As we all know the COVID-19 virus has now been declared a global pandemic, which means it is a world-wide phenomenon that requires community action. We are all working together to slow down its progression and minimize its impact on those in our population who are most vulnerable. We are all in this one together!
Here's a run-down of how we are looking after you.
At PhysiYoga, we will be upping our current practice of having all our team clean the treatment areas and studio equipment before using it with each client and after each session. We will also be doing a deeper clean within the studio on the weekends.
Further measures's we've implemented include:
Changing our mat and equipment cleaning sprays to medical grade sanitizing 70% isopropyl alcohol – your class leader can show you how to clean your equipment after every use

You'll see more tissues, hand sanitizer and more bins around the place

We will be transitioning to paper hand-towels in the bathrooms as soon as possible

We've increased our linen laundering procedures

We won't be using as many props, and we'll ask you to use your own hand-towel to cover them where possible. Together, we'll clean them after use

We encourage our staff to be updated to the signs and symptoms of COVID-19

We will quietly ask people to leave the class or rebook their consultations if they are unwell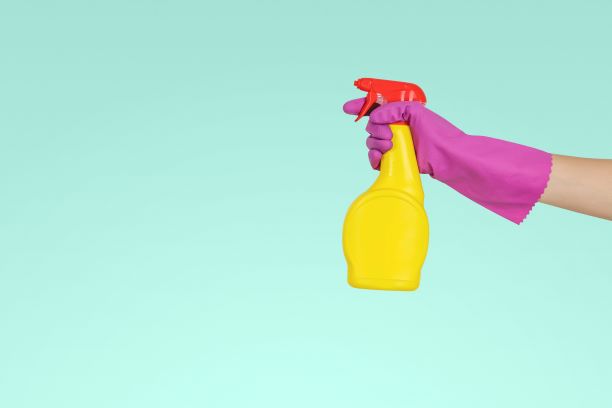 Please bring clean socks for the equipment, as well as a hand towel to use to cover props

Please bring your own hand-towels as an added barrier between yourself and equipment

We encourage you to purchase your own equipment to bring to class, which has the added benefit of allowing you to practice at home. See our friends at Bolsters and Things, or visit places like Browse in and Save or Kmart for affordable yoga mats. There are many eco-friendly yoga mats and products out there to explore online.
We have a range of YDL Yoga and Hand Towels which you can purchase to use on your mat or props, or just bring an ordinary one from home
We encourage everyone to practice good hygiene to protect against infections which include regularly washing your hands with soap and water, using a tissue to cover mouths (or sneezing into your elbow) when coughing or sneezing immediately followed by hand washing along with making the tough decision to miss training and stay at home if feeling unwell.
It's OK (Good in fact!) to Stay Home If You're Not Well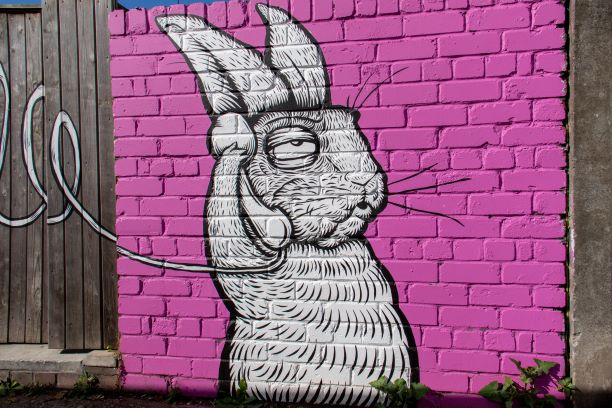 We are relaxing our last minute cancellation policy for this reason, but please know that late cancellations very much impact our business and our ability to keep the doors open financially. So the more notice you give us allows us to make the necessary adjustments to help our small business continue to run smoothly.
It's Great to Keep Coming
We strongly believe that keeping ourselves fit, healthy and well is essential in times like this. In addition to our Pilates and Group Physiotherapy classes, our range of Yoga and meditation classes further offer strategies for some mental respite from the craziness of the now. So right now, more than ever, can be used as an opportunity to get on top of any lingering niggles that are preventing you exercising and moving well. Use this as a time to prioritize your own health. And here's four simple things you can do right now to stay healthy.
We plan to keep our consultations and classes open, unless otherwise informed by the Department of Health. We are investigating other modes of delivery for those of us who need to stay socially isolated.
We are staying up to date and following the current, yet rapidly changing advice. Yoga teaches us to be flexible on and off of the mat – so now we get to really live our practice! We know we may have to shut our doors and we are preparing for that.

If you have any questions or would like to share your thoughts we would love to hear them. Please help us keep our studio the healthy training space we all want it to be. You can be assured your health and wellbeing is our highest priority. 
We have capabilities for telehealth and online classes which we are exploring further – watch this space! Keep an eye out for future blogs and email updates, as well as our facebook page. We'll update you again shortly. But if you're wanting to jump in now, please email emily@physiyogastrath.com.au to be one of the first to trial it.