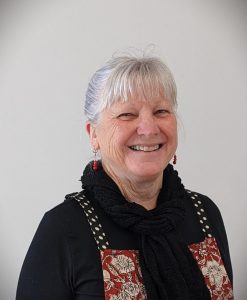 Yoga Teacher
Merri has been practicing yoga for over 40 years. Qualifying as a Hatha Yoga teacher in 2015 through Yoga Spirit Studios in Adelaide, she began her teaching in country locations such as Geranium, Tailem Bend and Coonalpyn. She has also presented yoga classes at many conferences and retreats.
Merri's personal love and passion for yoga extends into all her classes. Her classes are inspired by the needs of her students. Her classes focus on starting with an awareness of your breathing and introducing some easier and gentle yoga postures. With consistent practice of yoga, you might experience increased flexibility, greater muscle strength and improvements in mood that result in you feeling more energised. Techniques in yoga such as meditation and breathwork give you tools to help manage stress and improve sleep for greater wellbeing. All of Merri's classes finish with a relaxation session to help you find peace of mind to carry with you as you leave.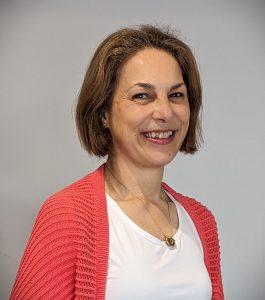 Yoga Teacher
Senior Teacher, Yoga Alliance Certified
Vidya is a senior accredited Yoga Teacher with Yoga Alliance and has been practicing Yoga for over 25 years which has developed into a spiritual life path. 
She has been studying yoga for over 13 years with Shantarasa Yoga Darshana. She enjoys sharing what she has, and continues to, learn about yoga by cultivating a genuine connection to her students.
Her classes enable others to explore how they relate to themselves on energetic, physical and mind levels, time and space is allowed to receive and experience the benefits of the Yoga practices.
Vidya believes that yoga facilitates the personal experience of transition and change to create a stronger foundation in life and a deeper appreciation of life's daily gifts, challenges and learnings. Vidya teaches classes that incorporate a range of yogic practices from a heart centred approach, enables us to experience a kinder side to ourselves and our life experiences and live life with deeper meaning and greater kindness. Therefore, you will find each class a little different and sprinkled with a variety of yogic practices such as philosophy, the healing capacity of pranayama (breathwork), conscious awareness and of course, asana (physical poses). Her classes are informed by her ongoing studies, experience on the spiritual path of Yoga and therapeutic approach to Yoga practices and she likes to include deep relaxation (Yoga Nidra) in her classes.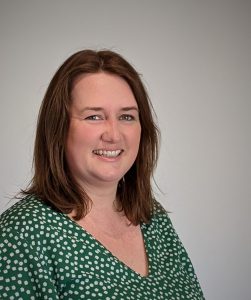 Yoga & Meditation Teacher
Marnie's approach to yoga comes from a deep interest in meditation. Marnie takes the time and effort to listen and connect with her students offering them a variety of practices to nourish their mind and soul as well as their body.
Breathwork and mindfulness are cornerstones of Marnie's practice. Her training was completed through Shantarasa Yoga School. Marnie works diligently to present accessible yoga classes and takes wonderful care of our beginner yoga students and those appreciating a kind and gentle approach to yoga.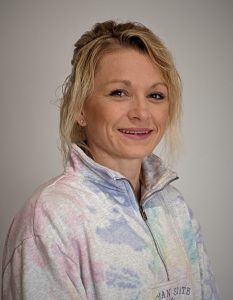 Yoga Teacher
Aleyce began her yoga journey with Physiyoga's own Emily, developing a strong dedication and passion to consistent personal practice. In 2020, Aleyce took her interest in yoga to the next level and began training with Shantarasa yoga specialists to learn how to teach all traditional forms of yoga.
Aleyce's sporting background, including competing in state level sprinting, athletics, district netball and basketball throughout younger years, means she is very capable at creating challenging sequences for her classes. This is complemented by Alyeces interest in delivering the therapeutic  benefits of traditional styles of yoga, creating a depth and deep connection within the practice. Alyece has gained experience in teaching all abilities with classes ranging from beginner level to moderate and more advanced.
When you meet Aleyce, you'll notice her quiet, caring and empathetic nature. You'll see how she teaches from her heart. She cares about all her students and aims to connect with the individuals in her class while meeting the needs of the group and likes to provide an opportunity for you to use yoga as a vehicle for transformation in your life.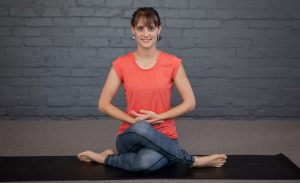 Senior Level 3 Yoga Teacher
Yoga Australia
Emily practiced Ashtanga Vinyasa Yoga at the Adelaide Ashtanga Yoga Shala for five years before deciding to deepen her study in India, combining it with a three month volunteer program working in Nepal. In Mysore, Karnataka, She found Mr Bharath Shetty (a direct disciple of Guru BKS Iyengar) and Bharath's approach to yoga resonated with Emily's study of movement therapy. Emily's six week stay turned into four and a half months at his internationally recognised yoga school Yoga India where she gained her first yoga teaching qualifications. 
Once back in her hometown of Strathalbyn, Emily started the first and only Pilates program and also started teaching Yoga classes. In 2011 she recommenced her Yoga and Pilates program and in February 2012 she opened Physiyoga. She returned to Mysore, India in late 2012 to complete her Advanced Yoga Teacher Training Qualification (RYS500).