Senior Level 3 Yoga Teacher
Yoga Australia
Emily practiced Ashtanga Vinyasa Yoga at the Adelaide Ashtanga Yoga Shala for five years before deciding to deepen her study in India, combining it with a three month volunteer program working in Nepal. In Mysore, Karnataka, She found Mr Bharath Shetty (a direct disciple of Guru BKS Iyengar) and Bharath's approach to yoga resonated with Emily's study of movement therapy. Emily's six week stay turned into four and a half months at his internationally recognised yoga school Yoga India where she gained her first yoga teaching qualifications. 
Once back in her hometown of Strathalbyn, Emily started the first and only Pilates program and also started teaching Yoga classes. In 2011 she recommenced her Yoga and Pilates program and in February 2012 she opened Physiyoga. She returned to Mysore, India in late 2012 to complete her Advanced Yoga Teacher Training Qualification (RYS500).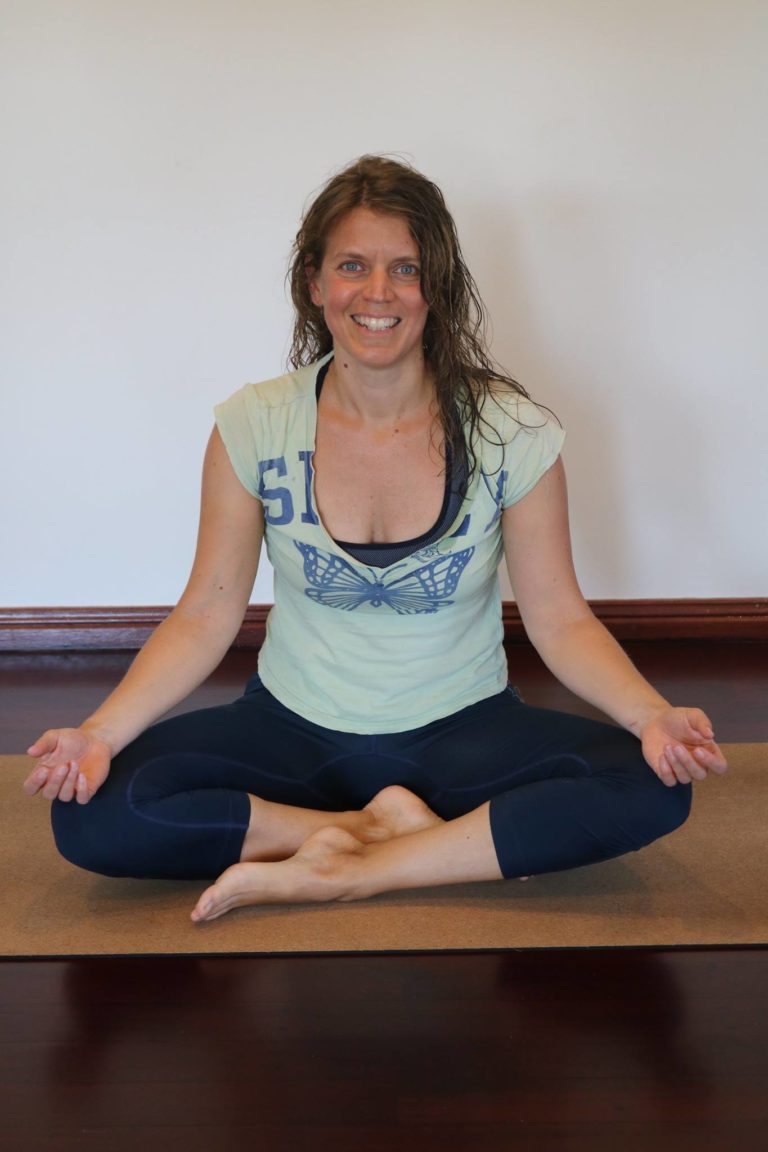 Yoga Teacher
Bauke is a skilled and caring Yoga Teacher who manages to challenge and relax you at the same time. She teaches our Vinyasa and Yin Classes.
Originally from Belgium, Bauke moved to Australia four years ago with her husband and two daughters.
A long time student of Yoga she has received her qualifications through Power Yoga Australia. 
"In my class you will experience, Vinyasa flow. Together we will work your body mind and spirit into the deepest layers. I assist people to feel a more deeper sense of grounding into the pose. I want to give the class the experience of a strong workout in a gentle and caring way, unfolding to a relaxed feeling of bliss"