Who Are Independent Packs For?
We recognise that once your Pilates program is established, many people become more independent in their program. This is why we have redesigned our Pilates program to offer Independent Packs.
Purchasing a ten visit Independent Pack enables you to use our range of state of the art Pilates equipment and master the exercises in your individual program that has been designed with you and for you to move you toward your goals.
Once completed, you can book in for a complimentary 30 minute review consultation with one of our skilled physiotherapists.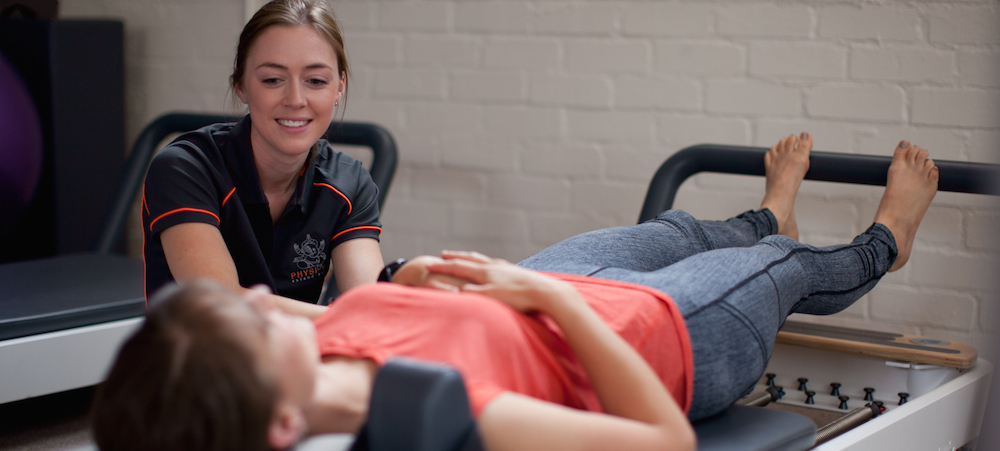 You start through our signature Quickstart program, delivered one to one with our skilled therapists. Next, you will progress to small groups with one physiotherapist supporting three to four clients.
Once qualified as proficient and safe, you have the option to transition to Independent Packs OR add them into your existing schedule to utilise our beautiful range of Balanced Body Allegro reformers and Pilates equipment on our own (or with a friend). As your physiotherapist if you qualify.
To keep your technique efficient and effective while your progress is maximized, on this program after your ten visits you will receive a complimentary 30 minute review with your physiotherapist.