Exercise Physiologists (EPs) enhance a person's physical health, function and wellbeing using exercise. They also provide education and advice about a condition or reaching a desired goal.
EPs have a University-level education in exercise science and physiology. They are trained to use exercise clinically to prevent and/or manage chronic health conditions or injuries.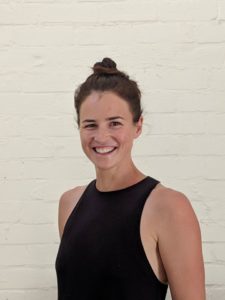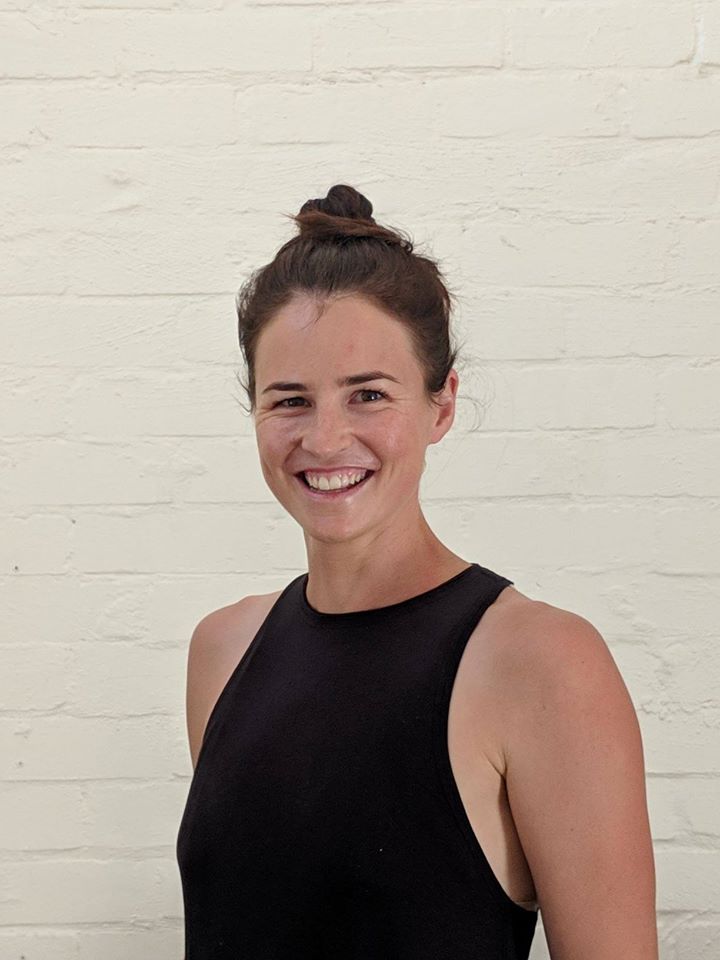 We would love to introduce you to Rosie Verco who is available to help you with chronic health conditions to move well and feel better in your body. Rosie brings with her over 10 years of experience in tailoring exercise programs to prevent and/or manage chronic health conditions or injuries for her clients.
Rosie is passionate about enhancing a persons physical health, function and wellbeing and her warm welcoming manner make her very relatable for people who have a lot of barriers between living and feeling the best at the moment.
Read more about what Exercise Physiology is and how it can help you below.
Who should see an Exercise Physiologist?
Individuals suffering from chronic diseases can benefit from a referral to an Exercise Physiologist including those suffering from: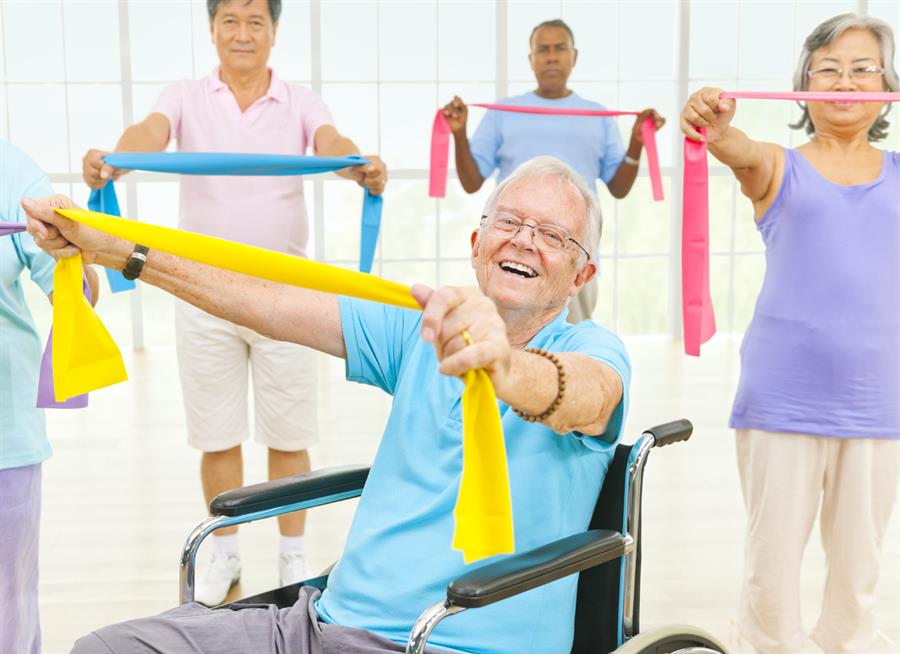 Respiratory diseases
Metabolic disease (e.g diabetes)
Neurological disease
Musculoskeletal disease (including arthritis, osteoporosis/osteopenia)
Depression and other mental health conditions
Cancer
Falls prevention
Pre & Post Surgery
Department of Veteran Affairs clients
What Happens in an EP session? 
EP's conduct individual initial assessments, including taking a thorough medical history, goals and functional capacity. EP's then tailor a management plan that is safe, effective and likely to be maintained in the long term. Standard and group consults follow the initial assessment to review and progress exercise programs.
EP's help us live more "healthfully" 
EP's are trained to help support us to change our behaviour so that we can be more healthy. They use include health education, SMART goals, prescription of tailored exercise programs, physical rehabilitation, promoting leisure-time and incidental activity & counselling to get us moving.
Rebates, Referral & Funding for EP
Anyone may book a visit with an EP (with or without a GP referral) to attend as a private client. However, to receive Medicare rebates a GP referral is essential.
Medicare benefits are available to patients with a referral from their GP as part of Team Care arrangements or Chronic Disease Management items. Clients with type 2 diabetes are eligible for 8 sessions (+ 1 assessment) under Medicare. Clients with Private Health cover may be able to receive rebates under their "extras" cover.
DVA card holders can access EP services with a GP referral (Gold Card valid for 12 months, White Card valid for 12 visits).
 EP at PhysiYoga
We offer individual and group sessions tailored to clients with special health needs. Our EPs and Physios work side by side to address client goals. We welcome enquiries from GP's, health professionals and the public about how we can support your patient's health and wellbeing needs.
NEW! Vital Health Group Classes at PhysiYoga
We welcome all to our Vital Health Group Exercise classes program which currently has programs catering for falls & balance, bone health and diabetes with new programs coming soon.
Pre-Assessment Questionnaires