Our classes our taught by qualified Physiotherapists and Exercise Physiologists who are trained in applying the Pilates method.
Learn more about our classes here.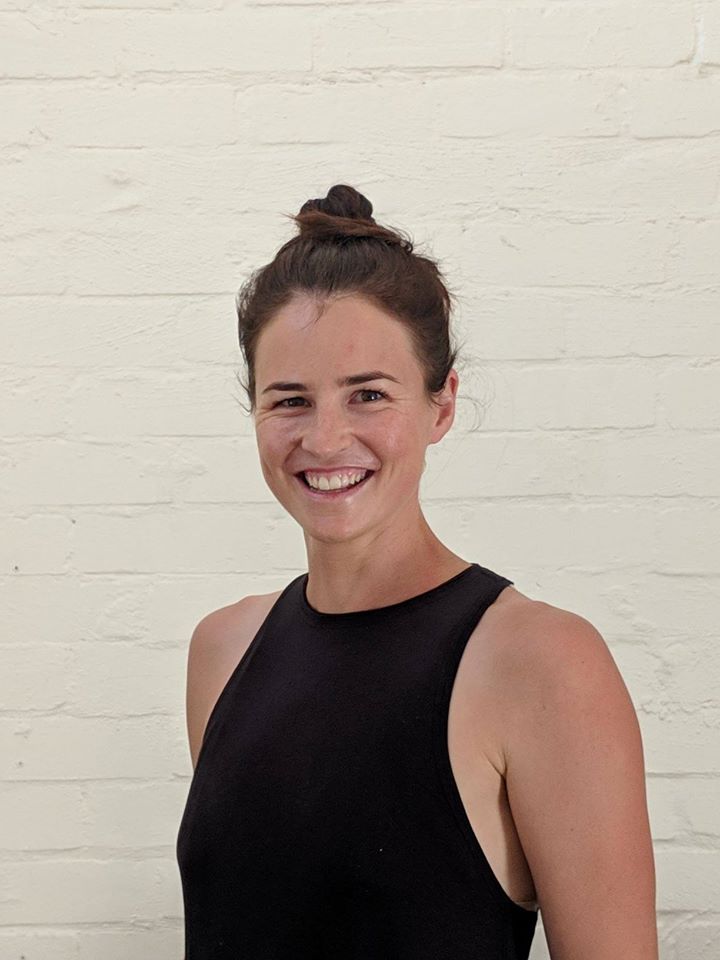 Rosie Verco
Exercise Physiologist
Rosie is our dedicated Pilates Instructor. She comes with a wealth of experience – over 10 years of experience in the fitness industry and 8 years working as an Exercise Physiologist.
Rosie is very passionate about health and fitness and has always enjoyed researching, learning and prescribing exercise. Rosie was a full-time athlete for nine years before deciding to retire in 2016.
"This passion, combined with my experience as an athlete, is what drives my interest in helping others manage their injuries, improve their overall wellbeing and achieve a healthy (yet realistic!) lifestyle. I understand exercise is not everyone's passion and I love being able to change this perspective and inspire others to become physically active and achieve a healthier lifestyle" says Rosie.
Rosie cares about helping you move safely and feel great. She loves to make feel like you've had a good workout in the process.