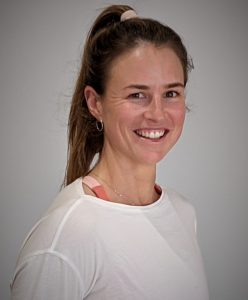 Rosie Verco
Exercise Physiologist
Pilates Instructor
Rosie has a wealth of experience – over 10 years of experience in the fitness industry and 8 years working as an Exercise Physiologist.
Rosie is very passionate about health and fitness and has always enjoyed researching, learning and prescribing exercise. Rosie was a full-time athlete for nine years before deciding to retire in 2016.
"This passion, combined with my experience as an athlete, is what drives my interest in helping others manage their injuries, improve their overall wellbeing and achieve a healthy (yet realistic!) lifestyle. I understand exercise is not everyone's passion and I love being able to change this perspective and inspire others to become physically active and achieve a healthier lifestyle" says Rosie.
Rosie cares about helping you move safely and feel great. She loves to make feel like you've had a good workout in the process.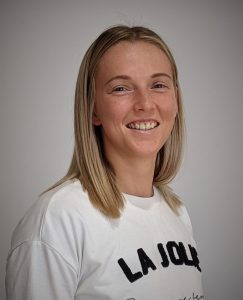 Brooke Tonkin
Pilates Instructor
State League Level Netball Coach
Brooke has a wide range of experience with clients from different backgrounds from athletes to pre and post natal care.
Brooke loves how Pilates is challenging yet modifiable for the individual, no matter what stage you are at in life. Brooke seeks to produce classes with a variety of exercises, keeping her classes engaging and challenging. Brooke knows the importance of being in control of your bodies movement.
Brooke says:
I have always been passionate about exercise and being physically active and the many benefits it involves. Growing up Playing high level netball and now competing in triathlons –  I learnt the importance of taking care of my body in a different form after having my first baby and fell in love with Pilates. I then decided to study Pilates and now love being able to share my personal experiences and help others to work toward a more active and healthy and lifestyle.