We take our time to understand you and gain a detailed history of your problem. This takes time. 
Our pricing reflects our commitment to you and ongoing professional development to bring you best in class service.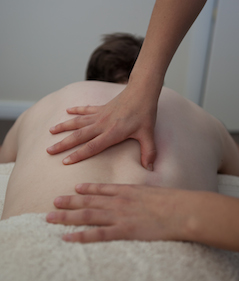 Principal Physiotherapist
Certified ConnectTherapy Practitioner 
One of just four Certified ConnectTherapy Practitioners in Australia, Emily uses the ConnectTherapy treatment model to assess and treat the whole body. ConnectTherapy encompasses the Thoracic Ring Approach to treat the ribcage in a unique, effective and innovative way.
Things to know…
All prices are listed here as a guide only and are subject to change without notice.
EPC clients: Other practitioners available with gap payment applicable. Call us to find out how this might apply to you.