Our Physiotherapists, Exercise Physiologists, Yoga & Pilates Instructors and Massage Therapists are highly trained, mentored and coached internally, and the best around. With a combined forty years experience and regular professional development to ensure their quality of care, your body is in safe hands.
We have extensive experience in chronic injuries, post-surgical rehabilitation and "lost causes", we don't just want to get you moving, we want you running, climbing, biking and excelling.
Prices are listed as a guide only and are subject to change without notice.
Prices current for the 1st March 2023.
Principal Physiotherapist
Emily Eglitis. Certified ConnectTherapy Practitioner.
Exercise Sessions & Class Passes
Mat Classes (Yoga, Pilates Mat, Online, Pilates Reformer & Circuit)
Chair based group exercise for mature clients. Aimed at improving bone health, balance and strength.
Physiotherapist led small groups. Each person follows their own individualised exercise program (may use Pilates equipment). Claimable through health funds. Conditions apply.
Who Are Independent Packs For?
We recognise that once your Pilates program is established, many people become more independent in their program. This is why we have redesigned our Pilates program to offer Independent Packs.
Purchasing a ten visit Independent Pack enables you to use our range of state of the art Pilates equipment and master the exercises in your individual program that has been designed with you and for you to move you toward your goals.
Once completed, you can book in for a complimentary 30 minute review consultation with one of our skilled physiotherapists.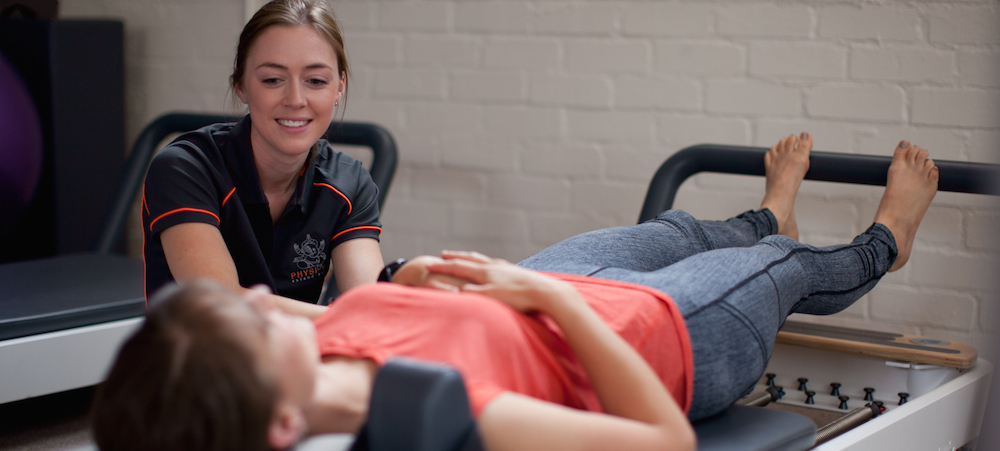 You start through our signature Quickstart program, delivered one to one with our skilled therapists. Next, you will progress to small groups with one physiotherapist supporting three to four clients.
Once qualified as proficient and safe, you have the option to transition to Independent Packs OR add them into your existing schedule to utilise our beautiful range of Balanced Body Allegro reformers and Pilates equipment on our own (or with a friend). As your physiotherapist if you qualify.
To keep your technique efficient and effective while your progress is maximized, on this program after your ten visits you will receive a complimentary 30 minute review with your physiotherapist.
Things to know…
All prices are listed here as a guide only and are subject to change without notice.
EPC clients: Other practitioners available with gap payment applicable. Call us to find out how this might apply to you.
Click on this link for our terms and conditions (including our terms of service and Privacy Policy).