Four Tips for Staying Well Right Now
As we all know the COVID-19 virus has now been declared a global pandemic, which means it is a world-wide phenomenon. We should all be thinking about everyday activities and how we can work together to slow down its progression and minimize its impact on those in our population who are most vulnerable. We are all in this one together!
We are taking extra measures to look after you (read about them here). Here's four simple tips you can use for staying well right now. 
1. Practice Great Hygiene
The most important thing to avoid catching any virus, be it Coronavirus, the flu or the common cold, is to wash your hands and avoid touching your face. According to the World Health Organisation, wearing a mask is not recommended unless you have respiratory issues like coughing or sneezing.
2. Be Informed, Not (Too) Alarmed
There is plenty of information out there, sometimes it's inescapable. Monitor the advice from reputable sources, such as the government. But if you're getting overwhelmed, it is okay to switch off.
People often ask "what is the difference between Corona, the flu and a cold?". This article gives you some great information about the difference between Corona, the flu and the common cold.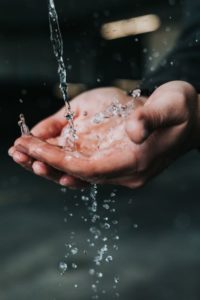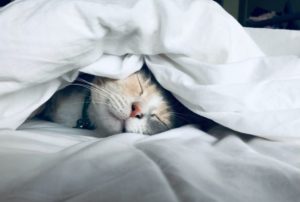 At times like this, it is really important to look after yourself. Stay active, eat nutritious food, drink plenty of water and limit screen time before bed to ensure you have the best chance at a restful night's sleep.
Exercise has so many physical and mental health benefits. It is something we can take control over – set an intention to move every day.
4. Take Advantage of the Break
Over the next few weeks, we would usually see a lot of sporting injuries from those of us ramping up the winter sports when our bodies are still adapting to the load. It is always hard to manage our desire to participate in the game, with our body's need for us to reduce our load and recover. With many events and sports being cancelled, this is an opportunity to get on top of those little niggles so that when the events start up again (and they will), you will be fit, strong and ready to go.  
Reach out to us
If you have any questions or would like to share your thoughts we would love to hear them. We are taking all possible precautions to keep our studio the healthy training space we all want it to be. You can be assured your health and well-being- is our highest priority.