We have many tailored solutions and exercise options specifically for seniors. Getting older doesn't mean we have to put up with feeling weak, tired and sick. Exercise and physical activity is crucial to maintaining quality of life. 
Benefits of Physical Activity
Helps maintain the ability to live independently and reduces the risk of falling and fracturing bones.
Reduces the risk of dying from coronary heart disease and of developing high blood pressure, colon cancer, and diabetes.
Can help reduce blood pressure in some people with hypertension.
Helps people with chronic, disabling conditions improve their stamina and muscle strength.
Reduces symptoms of anxiety and depression and fosters improvements in mood and feelings of well-being.
Helps maintain healthy bones, muscles, and joints.
Helps control joint swelling and pain associated with arthritis.
It's not just our opinion – this list is from the
Physical Activity and Health Report
of the Surgeon General. We understand the importance exercise for seniors has in keeping us active throughout our lifespan.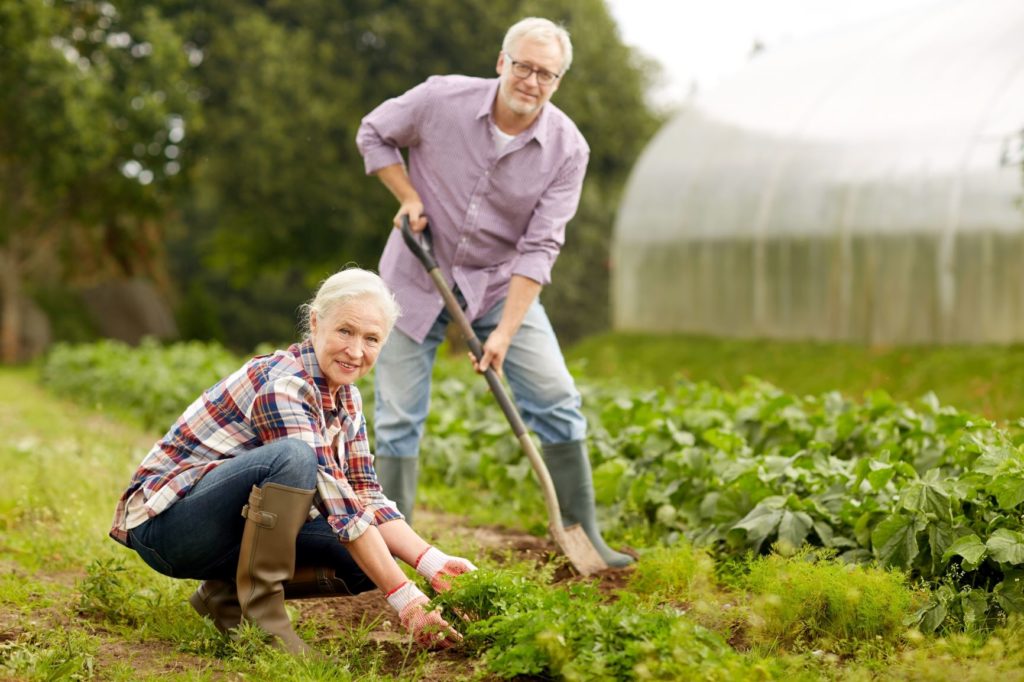 Each age brings unique challenges and specific needs. Maintaining an active lifestyle becomes increasingly important as we move through life's seasons, and over time we have specific needs that aren't captured in a "one size fits all" approach. 
We have a range of solutions to get you moving well and enjoying the things you love, from tailored 1:1 sessions through to individual programs run in small groups. Our Quickstart Program is a perfect place to start. 
Our mature clients enjoy new friendships formed in these intimate group sessions. While these clients have lots of fun, they tell us that just by attending once per week they have noticed improvements in:
Balance
Strength
Ability to do strenuous activities – like a day in the garden
Getting dressed
Getting on and off the floor
Back & Neck pain
Shoulder and hip pain
Bursitis and Osteoarthritis
Cramps
And many other conditions
To see how our programs and groups could benefit you, contact our friendly team today.