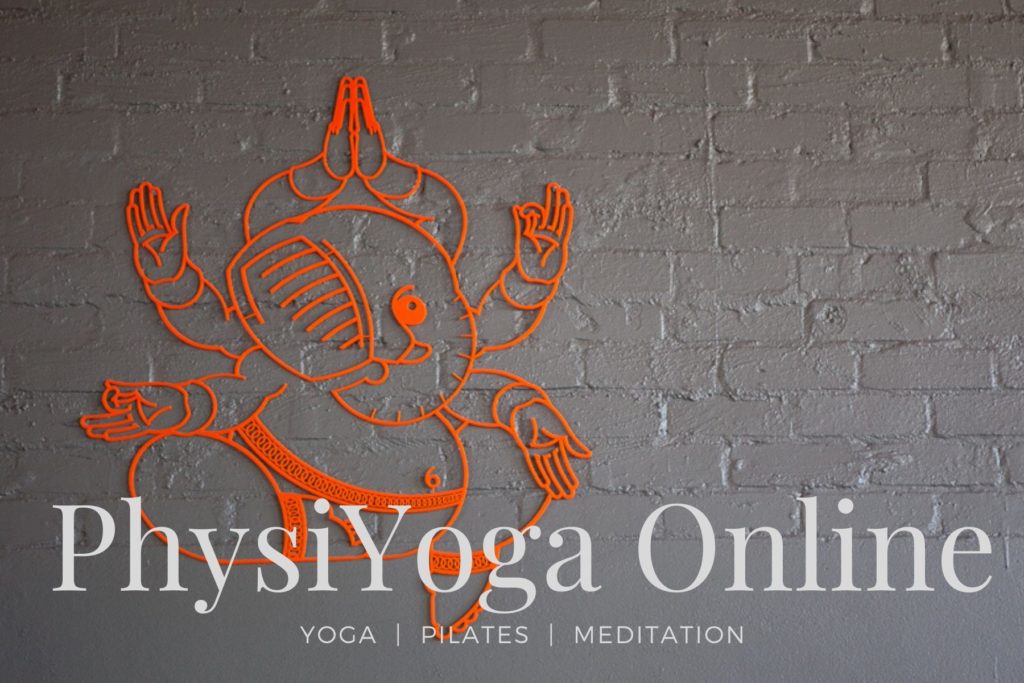 Welcome to PhysiYoga Online
To help keep you moving at home, join us from home!
As if January 2022, we are restarting online! Currently, you can choose from Pilates on Tuesdays and Thursdays at 6.15pm. You can book in here.
What you need: You'll just need space (a mat or towel is helpful), a water bottle and  to wear comfy clothes you can move in. 
How to Access the Class: Book in online. Classes are run via Zoom – you can leave the camera off if you'd prefer privacy, but that does make it harder for us to check that you're technique is correct and prevent injuries. A link will be emailed to you the day before. If you book in within 3 hours of the class, we will send you the link.
Payment: Use your current class pass or pay as you go. Discuss with your class instructor or give us a call. 
Enter the official PhysiYoga Online studio recordings on YouTube.
Below are some more free classes to try.