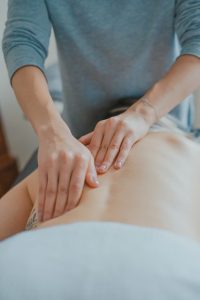 Remedial Massage
Massage offers a range of benefits including relaxation, recovery and injury prevention. Qualified and experienced remedial massage therapists are an important part of our team at PhysiYoga. Our therapists use a range of massage techniques (more below) and cater for all ages and stages, including pregnancy.
Massage is the easiest way to relax and unwind and it can take care of the muscular knots to help you find ease and joy in movement. If you'd like deeper insights to your health, consider combining massage with naturopathy (one of our massage therapists Mimi is also a trained naturopath – find out more here, or click here to book).
Afterall, if you move well, you feel well.
We recognise that the build up of tension, tightness and pain create barriers to getting moving and doing what we need to do.
Massage can be used as a tool to unlock our ability to move more, to feel better physically and mentally, so that we can start to make more positive choices. To enable us to participate in the exercise and "active" strategies that are of course essential.
We offer a range of styles of massage under the type of remedial massages. Choose from a Standard 55 minute or Express 25 minute options when you book.
Massage Types Available
Remedial, including trigger point therapy and myofascial release

Pregnancy
Relaxation
Lymphatic Drainage (a specific and gentle technique explained in more detail below)
Help yourself to feel younger & move with greater freedom with massage. Book online or give us a call.
Lymphatic Drainage Massage
The lymph system is a special system that moves fluid through the body. Special massage techniques can be used to target this system. Slowed lymphatic drainage also impacts carbohydrate metabolism. 
Studies show that the lymphatic system plays a secondary role in helping the body regulate blood glucose levels after a meal. It does so by carrying immune cells that temporarily buffer glucose in the form of lactate and aspartate to prevent glucose levels from rising too high.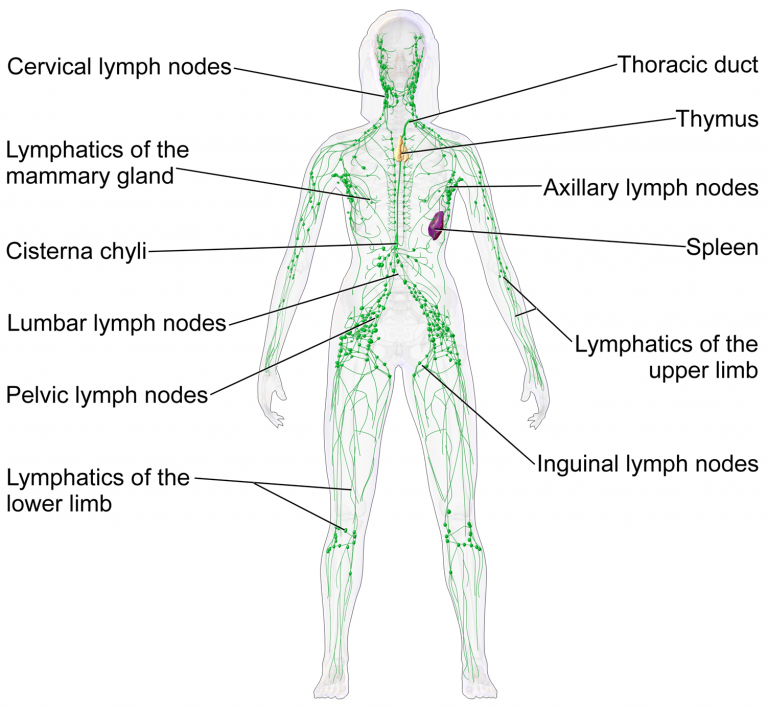 Benefits of Lymphatic Drainage Massage
Boosts immune function
Gut health
Pain relief
Stress management
Immune boosting: where drainage of lymph nodes that carry lymphocytes and macrophages quickly to kill bacteria, virus etc and remove from the body.
Gut health: When the lymphatic circulation slows down, the body does not properly absorb fat. This can cause malnutrition, as we need fats for energy, protection, warmth, and cell growth.
Pain relief:  Manual lymphatic drainage increased pain threshold and pain tolerance, which may be important for pain control and other components of complex decongestive therapy, such as compression and exercise (PubMed).
Stress relief: Lymphatic drainage, via the slow rhythmic nature of the treatment helps to balance the sympathetic nervous system.  This in turn assists the autonomic nervous system to balance.  Therefore, you feel more calm and relaxed after the treatment (an added bonus).
Contraindications to lymphatic drainage massage
Cardiac oedema
Renal failure
Acute infection
DVT
Bronchial asthma
Bronchitis
Active malignancy (relative)
As with anything else, please consult your doctor if not sure about this treatment.