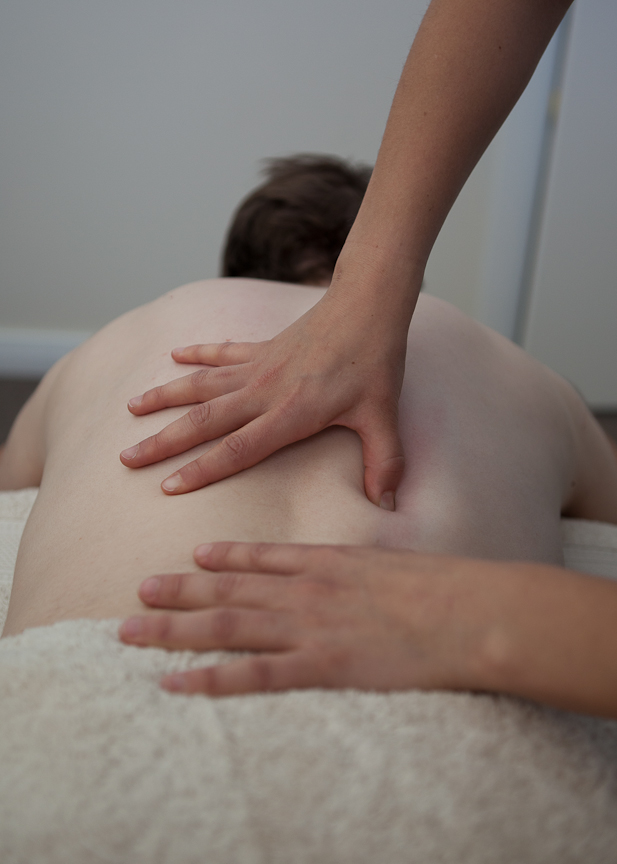 New! Massage @ PhysiYoga
Discover the easiest way to relax and unwind.
Help yourself to feel younger & move with greater freedom.
If you find yourself getting stuck in a rut, with little time to exercise, you can kick-start the feel-good process with a massage.
Because work, life and our hobbies influence our (sometimes poor) posture. Which can mean some muscles get tight and this makes achieving the comfort of good posture difficult.
Massage can take care of the muscular knots so you can find ease and joy in movement.
Afterall, if you move well, you feel well.
By itself, massage may simply be a short term solution. But we recognise that the build up of tension, tightness and pain create barriers to getting moving and doing what we need to do.
So massage can be used as a tool to unlock our ability to move more, to feel better physically and mentally, so that we can start to make more positive choices. To enable us to participate in the exercise and "active" strategies that are of course essential.
We are excited to introduce our new Massage @ PhysiYoga services. It's designed for people like you. Use massage as a once off feel-better session or regular tune-up to keep you moving well and feeling great without reliance on pain or anti-inflammatory medication.
We offer remedial massages – choose from a Standard 55 minute massage or Express 25 minute massage. Book your appointment here.