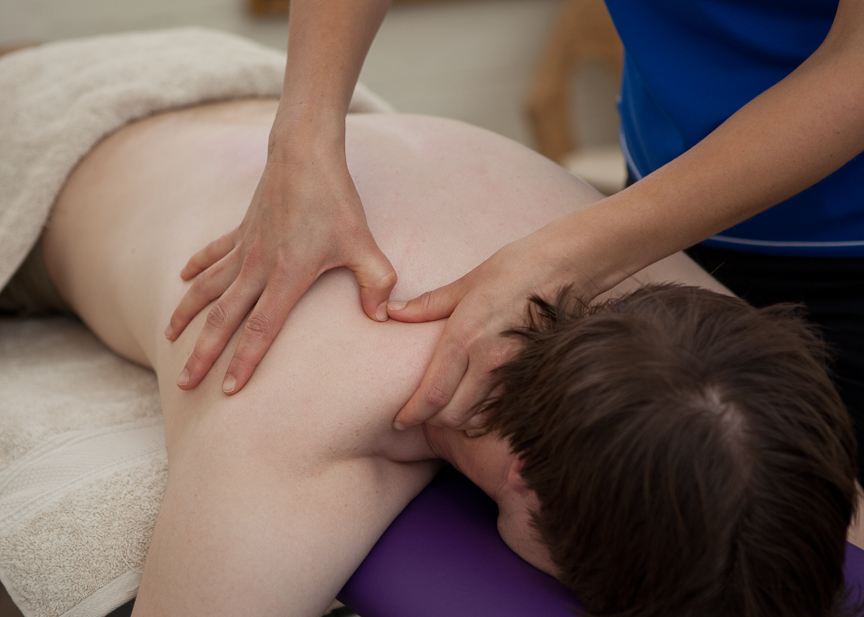 Diploma of Remedial Massage Therapies 
Eden has been working in the Massage industry since 2015 where he specialises in Remedial, Relaxation and Spot Massage.
Eden Has worked across many different clinics over his year as a Massage Therapist and has picked up many ways of treating his clients to better fit their specific needs.
He plans on continuing to add to his skills as a Massage Therapist to better help his clients no matter who they are human (or canine!). When he is not massaging he can normally be found at his local dog club training groups of unruly puppies!